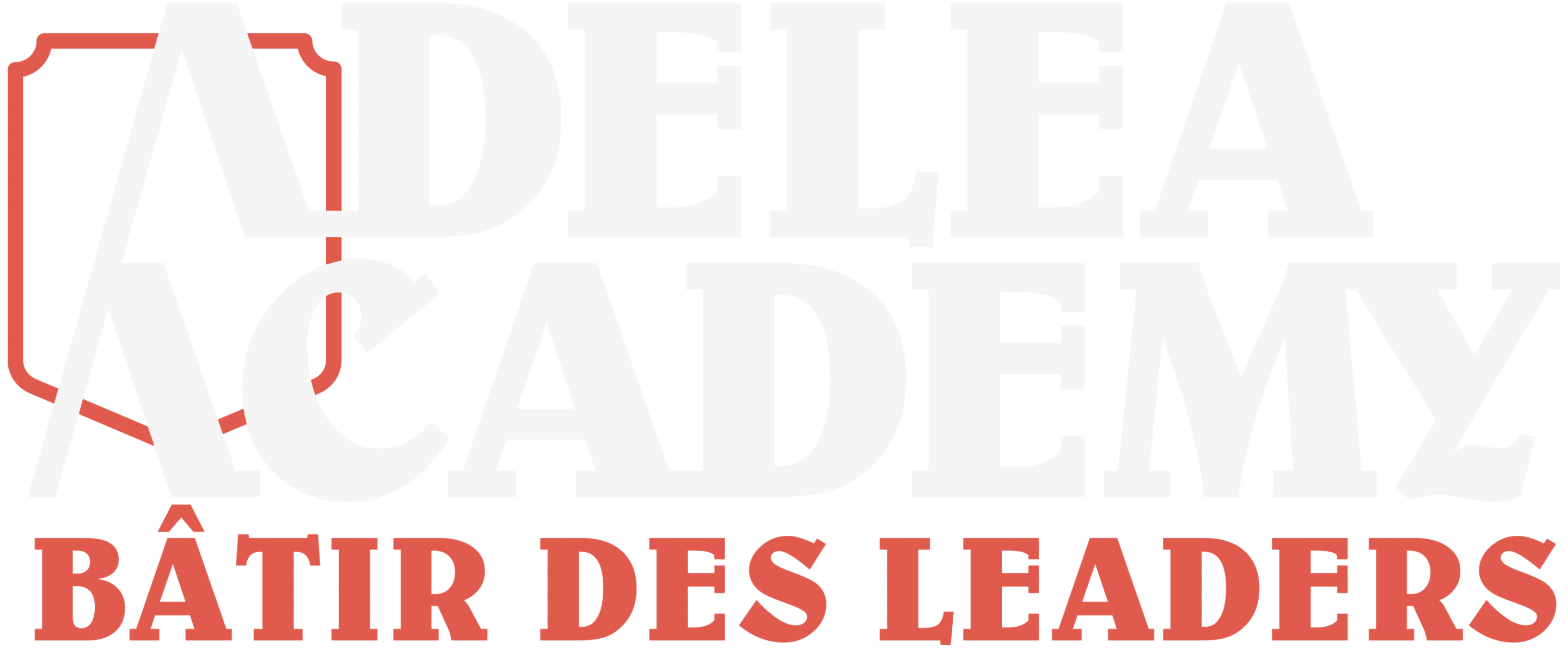 ADELEA ACADEMY IS COMMITTED TO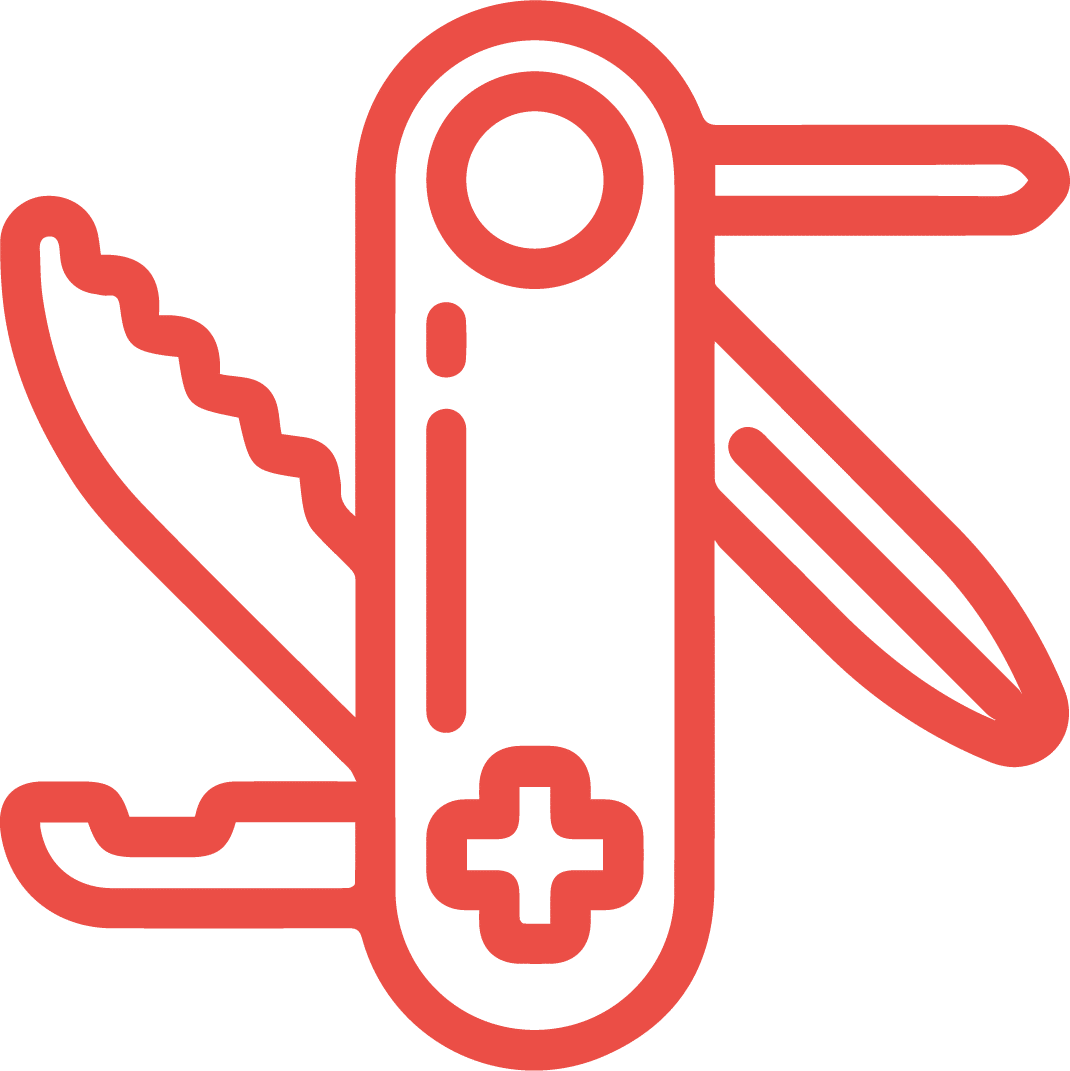 Cultivate the spirit of service so that you can be a Servant Leader
Cultivate praise so that you can be a Worshiper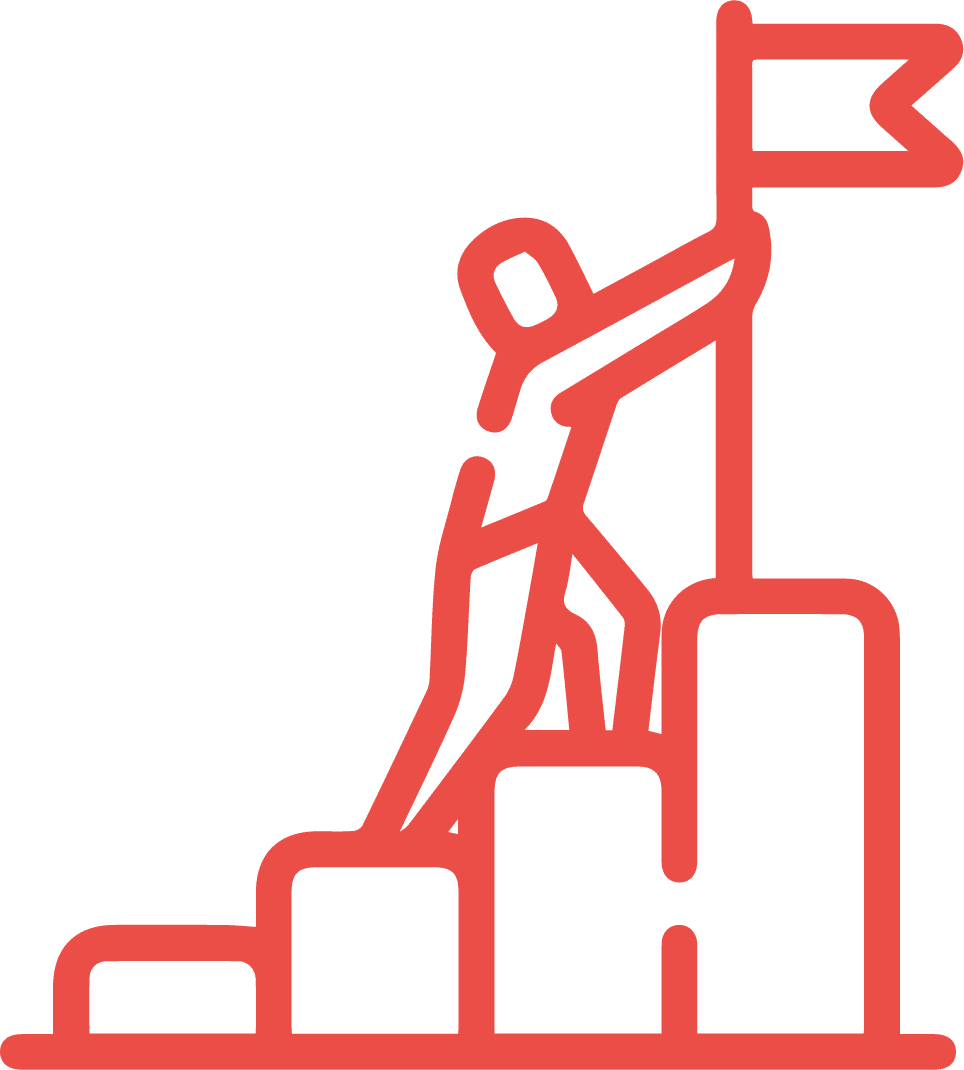 Cultivate discipline so that you are excellent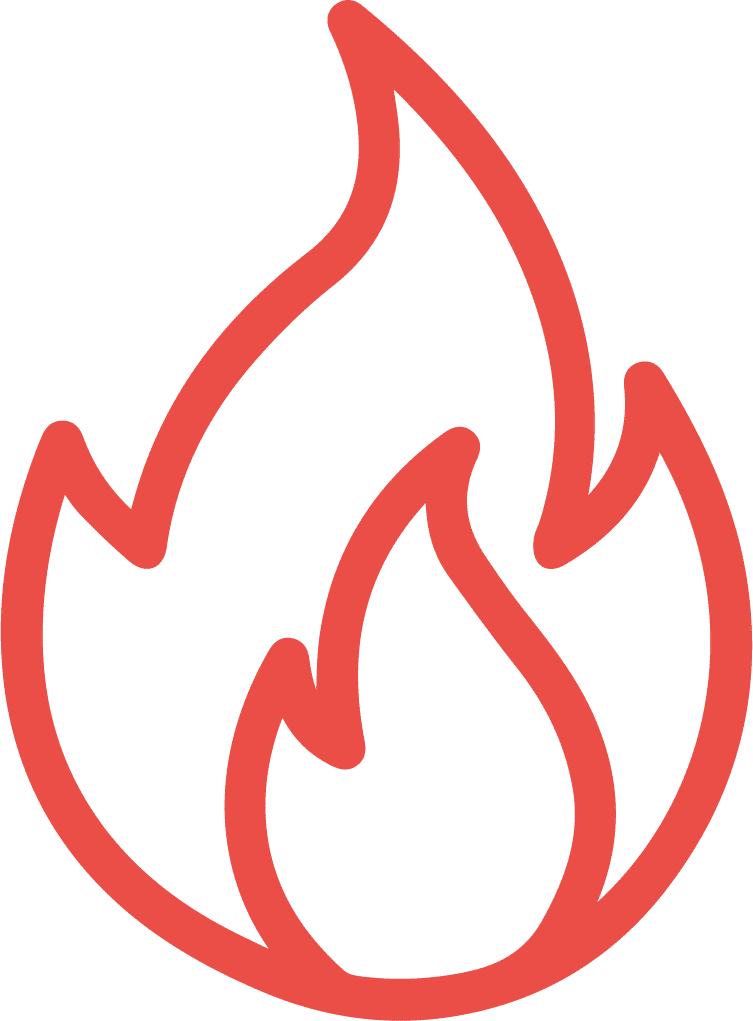 Cultivate the life of the Spirit so that you are anointed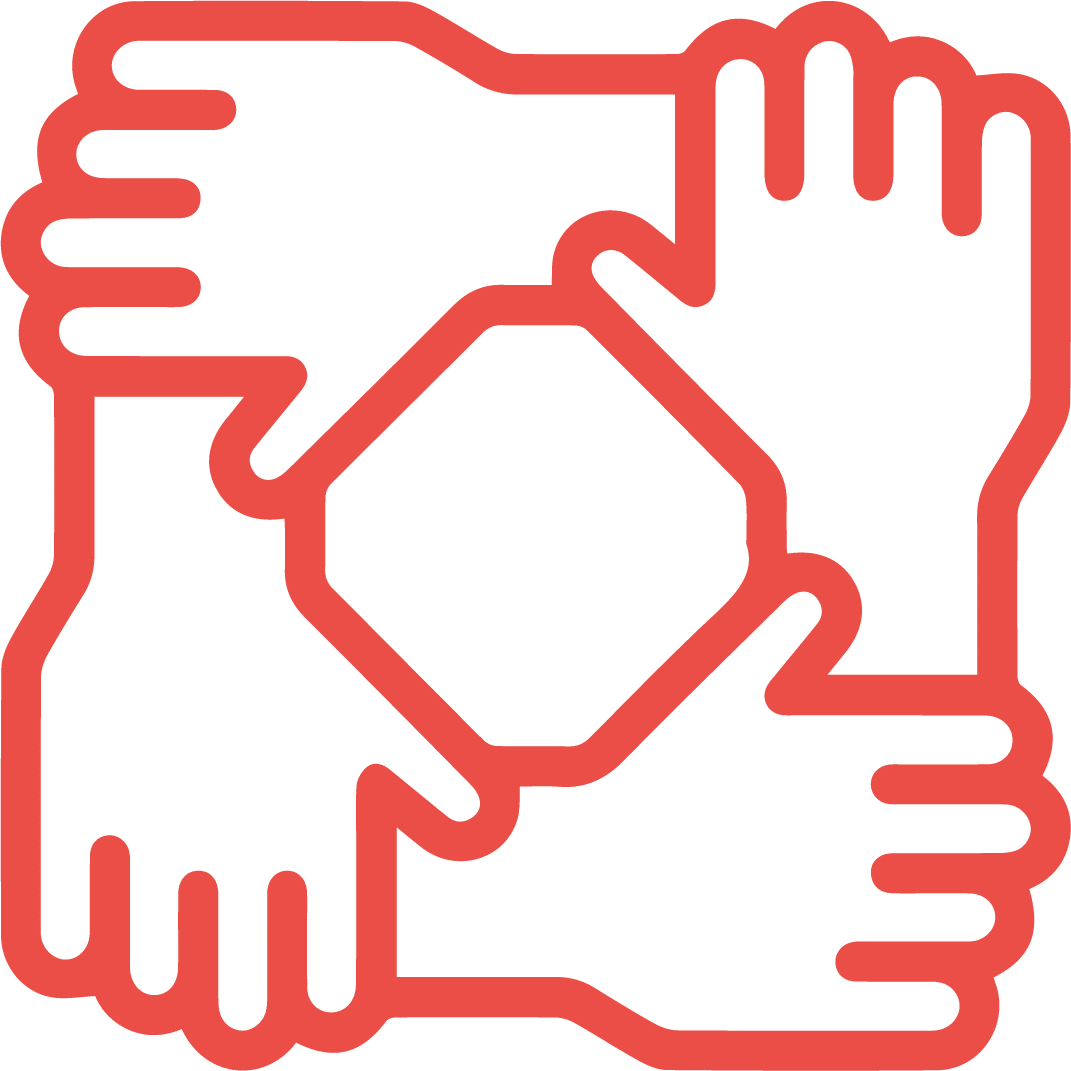 Cultivate the community union where you will develop the living together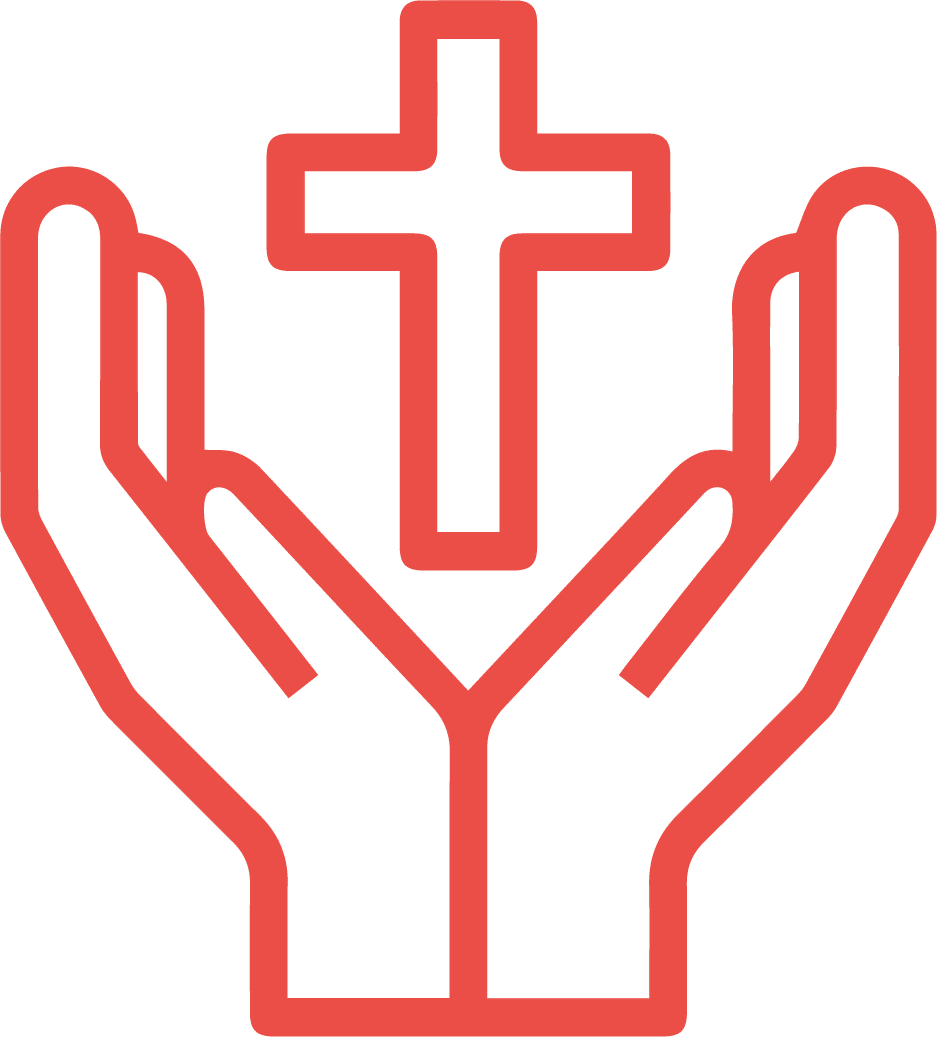 By sharing regular times of prayer and worship, ADELEA wants to

to live the beginnings of the coming awakening. Through this cultivation of the Holy Spirit, we have the desire to see this river flow to the nations.
OUR HISTORY
Full of twists and turns

Creation of the ministry

Creation of the full-time ministry of the Evangelical Free Church (EELG 7 parishes)

The beginnings
Creation of the AdeleA2 association

A school is born
Start of the schools of worship
Camps
The first leader camps are created
Birth of Adéléa in Montreux
Adelea in Montreux begins
Prayer altar
Launch of the prayer altar in Geneva
Festivals of the Nations
Organization of the Festival of the Nations in Geneva
PTL International Ministries
Launch of PTL International Ministries
Adelea Academy
Setting up of Adéléa Academy
Affiliation with ISTL
Affiliation to ISTL and start of the Bachelor program
The Bachelor's degree program "Praise & Leadership" enables our students to:
– found churches
– to be worship pastors or co-pastors
– leaders of various movements
– leading a missionary movement
– youth group leader
– project holder in a church or a work
– (non exhaustive list)
Our goal is to equip men and women to be the leaders of tomorrow. Adelea Academy aims to fill the gaps left by other schools. We We have no desire to be in competition with existing ones but to be in complementarity.
We have established the following: the biblical and theological schools form pasters. But they are often ill-equipped to deal with the realities of the service in the body of Christ. Our goal is to develop strong leaders and multitasking, a bit like a Swiss Army knife. We help them to enter their specific call that is not only of a "pastoral type".
We also realize that coaching is essential to accompany and train a new generation that is facing new challenges, a different reality.
Aith our students, we want to learn and understand how to anticipate new challenges that arise today in new forms and in new ways. new paradigms. The leader must learn to position himself in a society that who has lost his moral and spiritual bearings.
Our heartfelt slogan is "
Head in the sky, feet on the ground
". The "head in the sky represents the spiritual dimension, praise, worship, the presence of God and revelation. revelation.
The "feet on the ground", represent the aspect of leadership: how to implement effectively the projects effectively the projects received in the hearts.
We also introduce students to praise and worship through music, singing and instruments. We believe that every leader must develop their praise personal and his heart of adoration.
By mail
or at +41 79 678 20 16