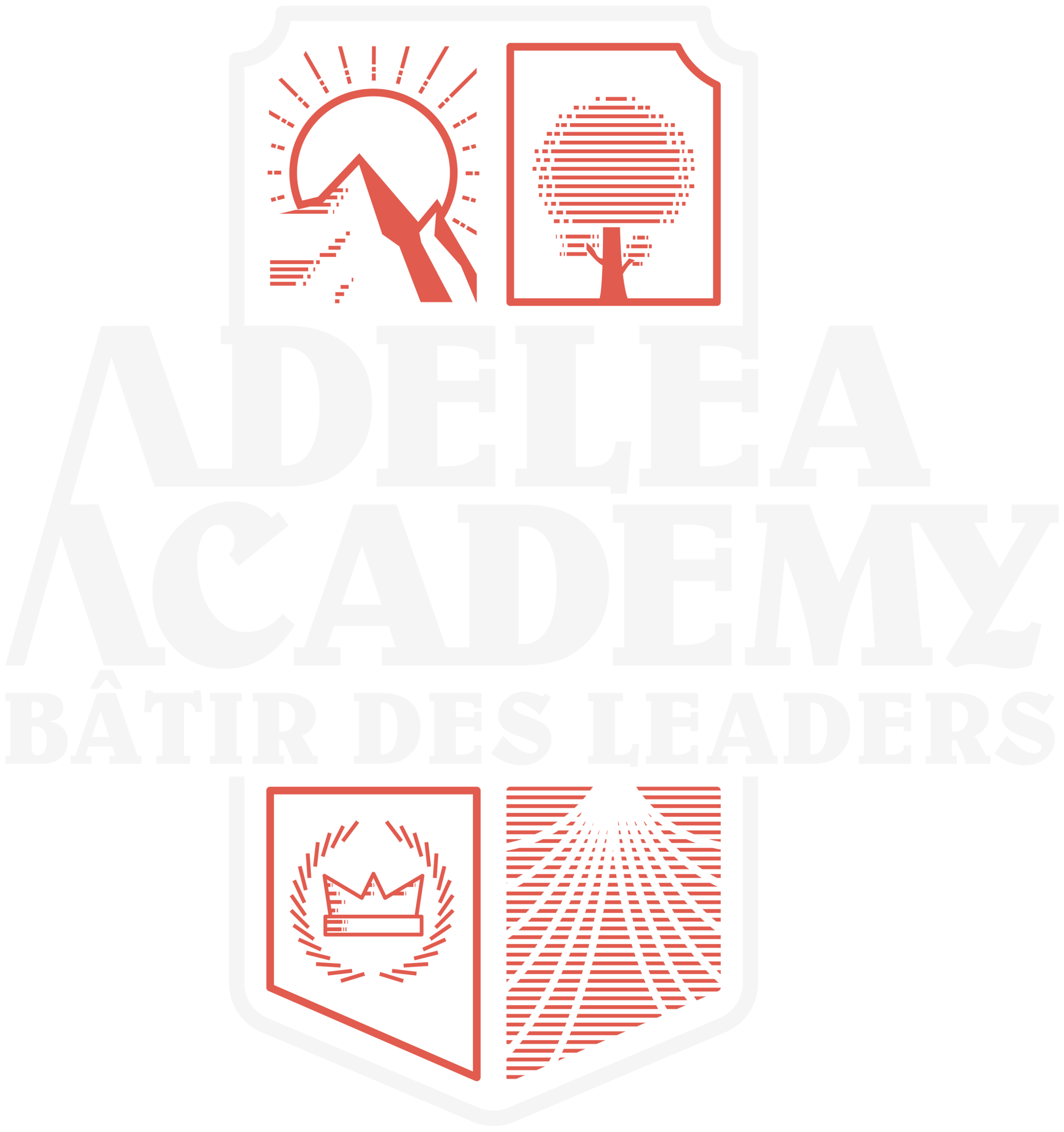 AN INNOVATIVE AND INSPIRING SCHOOL
BACHELOR
"WORSHIP & THEOLOGY
Two streams to choose from:
Leadership/Louange
Ministries/Implantation
The only one of its kind in the French-speaking world, Adelea Academy opens up a new avenue for a school of worship and theology based on in-depth biblical foundations. We bring innovative educational thinking and a life filled with the Holy Spirit. Because "He who serves leads," our students will be immersed in a life of service. Over the next 3 years, you will not only be grounded in the Word of God but also built as a worship musician and leader.
We offer you a Bachelor's degree of high theological quality, unique in the French-speaking world. This training course offers a choice of two tracks. The first in Praise and Leadership and the second in Ministries and Church Planting. You will be trained as a leader capable of undertaking and directing personal and church projects.
You also have the option of taking a one-year course with a Certificate of Completion for 60 annual credits.
Our school is affiliated with the International School of Theology and Leadership in Zurich (ISTL). The Adelea Academy of Art and Music is a ministry founded in 1998 by Pastor Etienne Rochat in Geneva. From the beginning, the school's mission has been the development of the arts. She has trained many worship leaders to serve the body of Christ throughout the French-speaking world.
Adelea Academy is located in the heart of Geneva, in a strategic place to launch a pioneering movement and establish a place of awakening for the region, the country and the francophonie.
Join us today in this exciting, rewarding and challenging adventure!
Follow us on social networks!
By mail
or at +41 79 678 20 16